An Ounce Of Prevention Is Still Worth A Pound Of Cure; Protect Employees With Security Cameras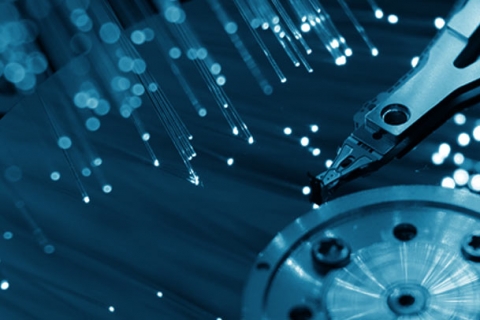 Installing security cameras shows your staff that you're sincere about creating a safe place for them to work. Cameras can act as a powerful deterrent for criminal behavior – making your work site safer for employees, visitors and business owners themselves. Here are some top reasons to install security cameras:
Not An Easy Target
We'd all much rather not be involved in a crime to begin with, and security cameras project a level of attention that most criminals want to avoid. Many are looking for an easy target with a low risk value, and getting caught in the act, on camera, is the exact opposite of easy. Encourage criminals to avoid your location altogether.
Protect From False Claims
You will also protect yourself and your employees from false claims. If an incident happens on your premises you have an accurate record of what occurred. Take some of the guesswork out of reconstructing an incident with a digital record of events that can show you what happened before, during, and after. These incidents include everything from false "accidents" to claims of abuse.
Protect Employees Outside Too
Security cameras set up to monitor entrances / exits, as well as parking lots and ramps, make those areas physically safer when employees and guests are coming and going from your business. Improve the safety of these areas, especially with shorter daylight hours available during the winter months.
Yes, security cameras help business owners identify problem employees, modify work traffic patterns, and can even lower insurance rates. They also provide a valuable record of events if an incident does occur. When you're ready to install a system of quality security cameras, our technicians can help you decide which models are right for your location, how many, and where to place them. Call today to speak with one of our experts.